Flame of Frith is a heathen initiative for safety and solidarity, freedom and friendship, peace and plenty.
We live in troubled times and dark forces grow. Spirits call peace keepers amongst mankind to gather and join forces! Each of us, in our own way, is able to feed the flame of frith, alone or in a group. Sing, drum and dance to spin frith into the web of wyrd!
Frith spirits call us to wander between the worlds. They call us to come to the frith garth where a fire is burning and our seidr work for frith and freedom, safety and solidarity flares up the flames. The firth garth welcomes all peace keepers: people, ancestors, gods, spirits of all traditions, beliefs and philosophies of life willing to work together for the good of all living beings from the smallest living creature to the earth itself.
The flame of firth is a fire that burns in many of us! A strong desire to fight for what we value: safety and solidarity, firth and friendship, peace and prosperity for all, the good and giving earth, flora and fauna and mankind alike.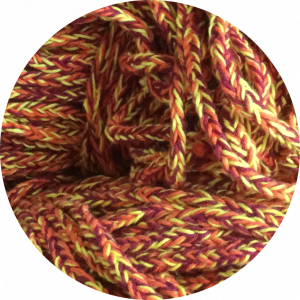 Please join our Flame of Frith FaceBook group